About us
Waimanalo Feed Supply is a family business that has served the community for over 50 years.  Originally started as a grocery store, Waimanalo Feed Supply has grown into a major animal feed and supply distributor for the state of Hawaii.  Serving as a direct distributor for several major feed manufacturers allows us to provide the lowest prices.  Our goal is provide our customers with excellent service and quality products.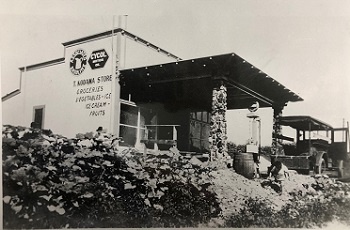 In 1929, the original T. Kodama Store was located in Kailua, Hawaii, with first generation owners, Takito & Yoshino Kodama.  The small grocery store also provided gas for the growing windward community.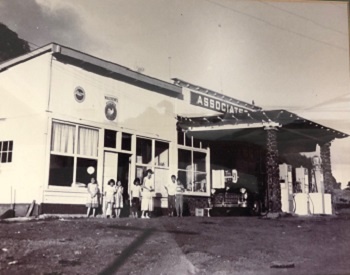 As their store grew, so did their family.  An addition was built on the store to expand their offerings of animal feed to the many farms developing in the area.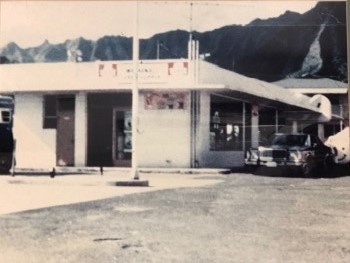 In 1959, the T. Kodama Store moved to its present location in Waimanalo and added a laundromat to serve the community.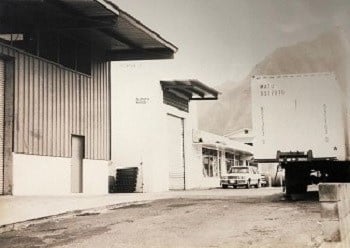 In 1971, the second generation took over the business.  Stanley Kodama and his wife, Cynthia, became the new owners and renamed the business Waimanalo Feed Supply, as animal feed became the focus of the business.  Additional retail and warehouse space was built as the volume of feed sales increased.
Currently, the third generation of the Kodama family operates the growing feed business.  The timeless values of hard work and customer service remain strong as the family business looks forward to the future of continuing to provide excellent service to the community and state.